WESTERN CAPE – A director of an accounting firm based in Muizenberg, Cape Town as well as three employees have been served with court summonses on Thursday by the Hawks' Serious Commercial Crime Investigation Team for alleged tax evasion.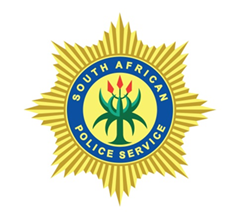 The group is scheduled to appear in the Cape Town Regional Court on 29 April 2021 on fraud charges after they allegedly submitted false and fraudulent tax returns to the South African Revenue Services (SARS) on behalf of their clients.
The director who is an Accountant, allegedly submitted fraudulent tax return claims for the period 2011 to 2018 which resulted in SARS losing more than R488 000.00.
Meanwhile, in a separate but related matter, a 50-year-old suspect is expected to appear at the Bellville Regional Court on 13 April 2021, after he was served with a summons to appear before the court by the same team. This also on charges relating to misrepresentations made to SARS on Value Added Tax (VAT) returns where the receiver of revenue suffered a loss of more than R10 million.